~ Think in Rhyme ~
Contact Information
Welcome to Think in Rhyme.
Due to medical issues that include recent VP shunt surgery (Sarah), we are pausing printing at this time.
Please contact us if you have any difficulty using this website - links that don't work, etc.
Please contact us if you can't find poems that used to be on this site. We keep some copies offline - please ask for a copy of what you would like...
Please feel free to contact us with any other questions or concerns. You are in our prayers!
Enjoy the poems!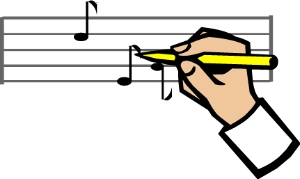 -----------------------------------------------------------------