~ Think in Rhyme ~
Little Lenten Prayer - 2018

Fasting
You ask me to deny myself,
take up my cross each day,
please satisfy my hunger,
Lord, along this Lenten way.
Almsgiving
To you who offer Life to me,
I simply offer all,
please help me share with those in need
in answer to your call.
Prayer
You prayed so earnestly, dear Lord,
in trusting agony,
please let me join you in that prayer
when facing Calvary.
Poem © 2018 by Sarah M. Menkin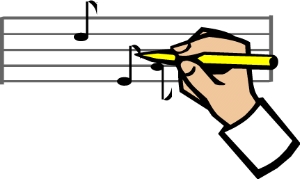 If you would like to receive the Think in Rhyme newsletter by e-mail or by postal mail, please send me a quick note: