~ Think in Rhyme ~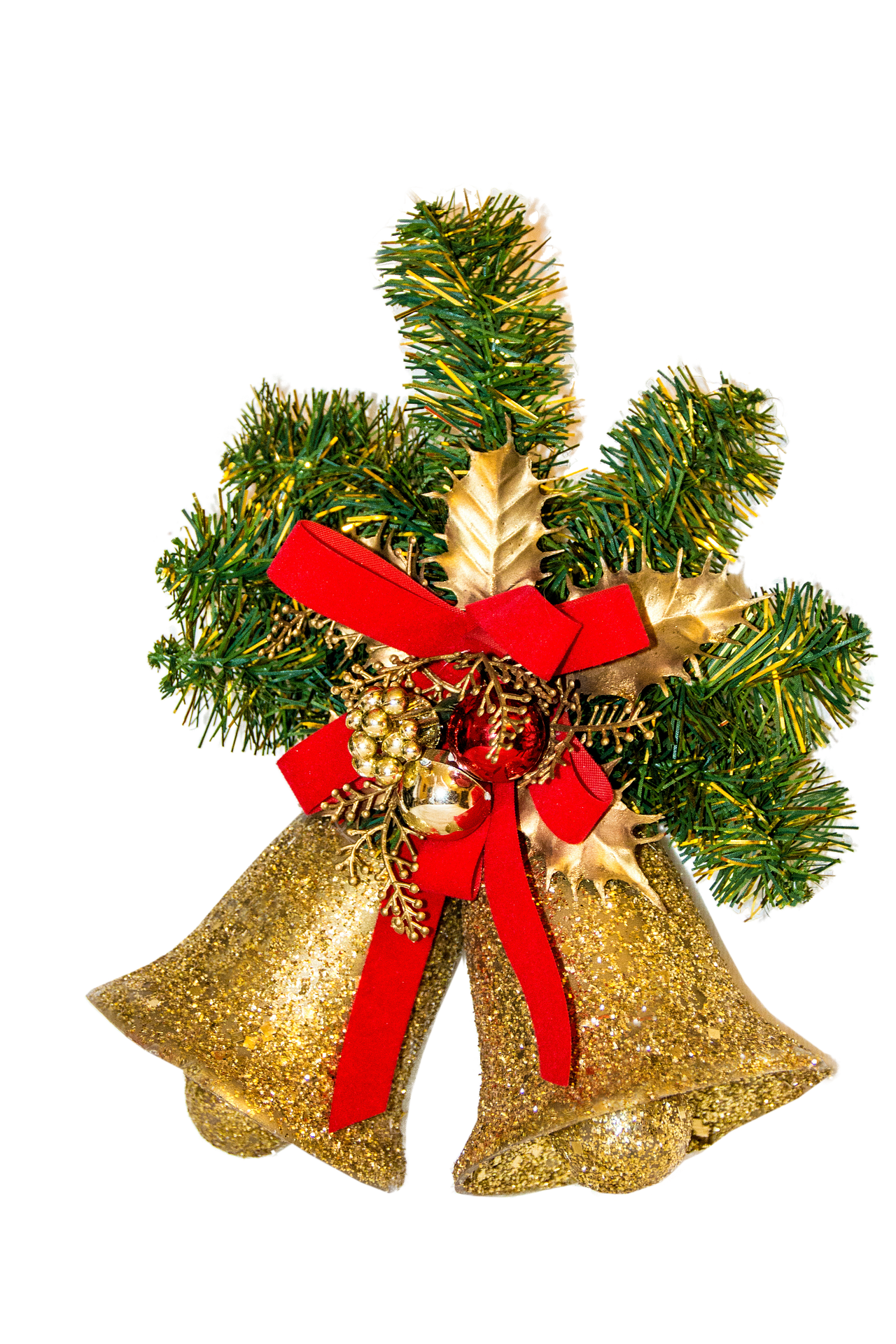 Dear Friends,
Our poems for the month of December all relate in some way to the celebration of Christmas. "Welcome here, my friend..." reminds us of the One we welcome at Christmas (and all year) when we reach out in the love of Christ to invite others into our lives and hearts.
Selecting presents for friends, neighbors, and family members can take quite a bit of time and thought. "Selecting a Gift" offers a few meaningful, low-budget suggestions.
"In Bethlehem and Bangor" and wherever else we may be, may we hear the beautiful true message proclaimed in the ancient Christmas carols.
Have fun with the Merry Christmas Word Find/ Unscramble! We would like a little feedback on the puzzle pages. Are the puzzles challenging enough? Would you enjoy more variety? Any ideas or suggestions? Thanks!
Please consider visiting our website: www.thinkinrhyme.com at any time, clicking on the "UnBlog" link after December 10 for additional seasonal poems.
Merry Christmas!
Sarah and Fran Menkin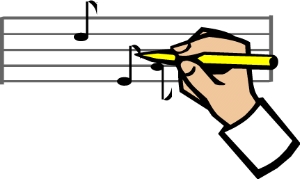 If you would like to receive the Think in Rhyme newsletter by e-mail or by postal mail, please send me a quick note: