~ Think in Rhyme ~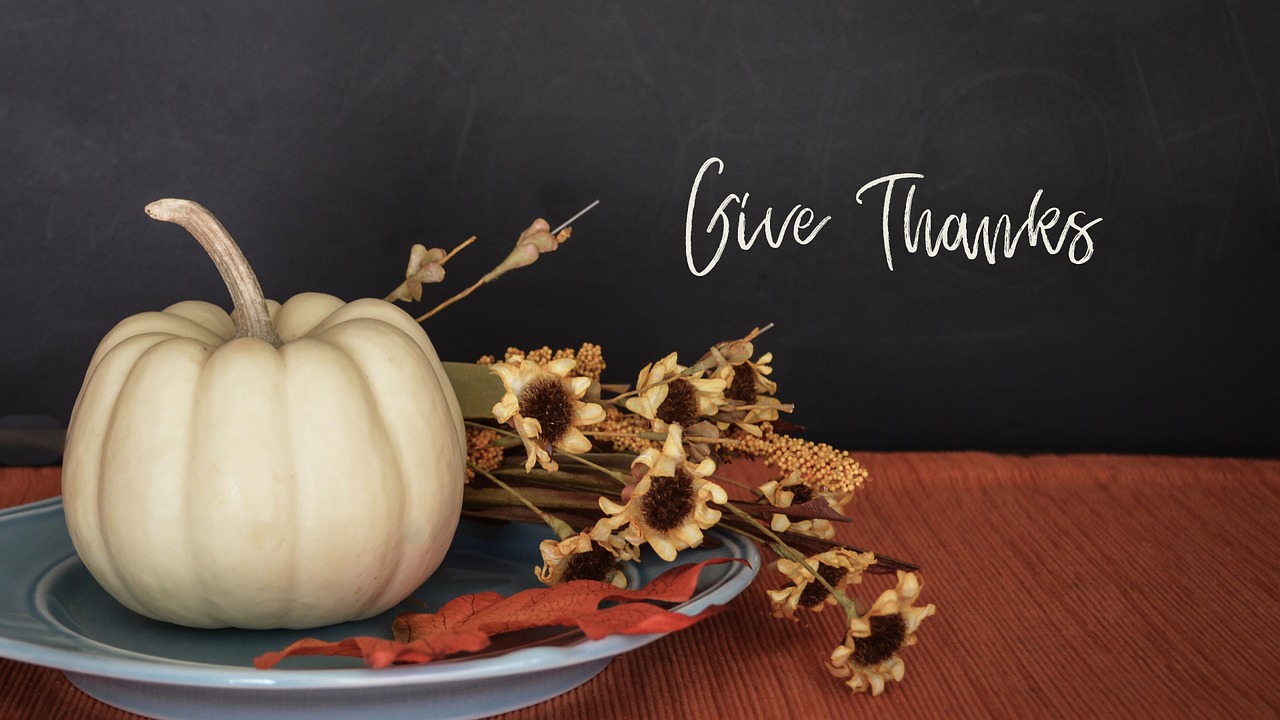 Dear Friends,
It's hard to know where to begin or end when we start saying "Thank you". Please take the enclosed "Thank you" poem personally. It is meant for each of you who have shown us kindness throughout this year.
Don't miss the Word Find! It's printed on the back of the full-size Thanksgiving poem! "Let Us Give Thanks" is dedicated to all those who find the bright cheerfulness of holiday seasons difficult due to loneliness or sorrow. May the beauty of the true meaning of Thanksgiving help to bring you comfort, hope, and strength.
"My New Baby Sister" is in honor of Jayke as he welcomes his new little sister, Jayme!
Need something to do? Our November haiku offers one thoughtful suggestion.
Happy Thanksgiving!
Sarah and Fran Menkin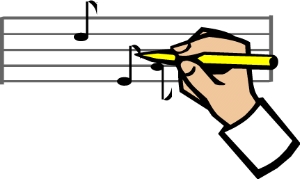 If you would like to receive the Think in Rhyme newsletter by e-mail or by postal mail, please send me a quick note: