~ Think in Rhyme ~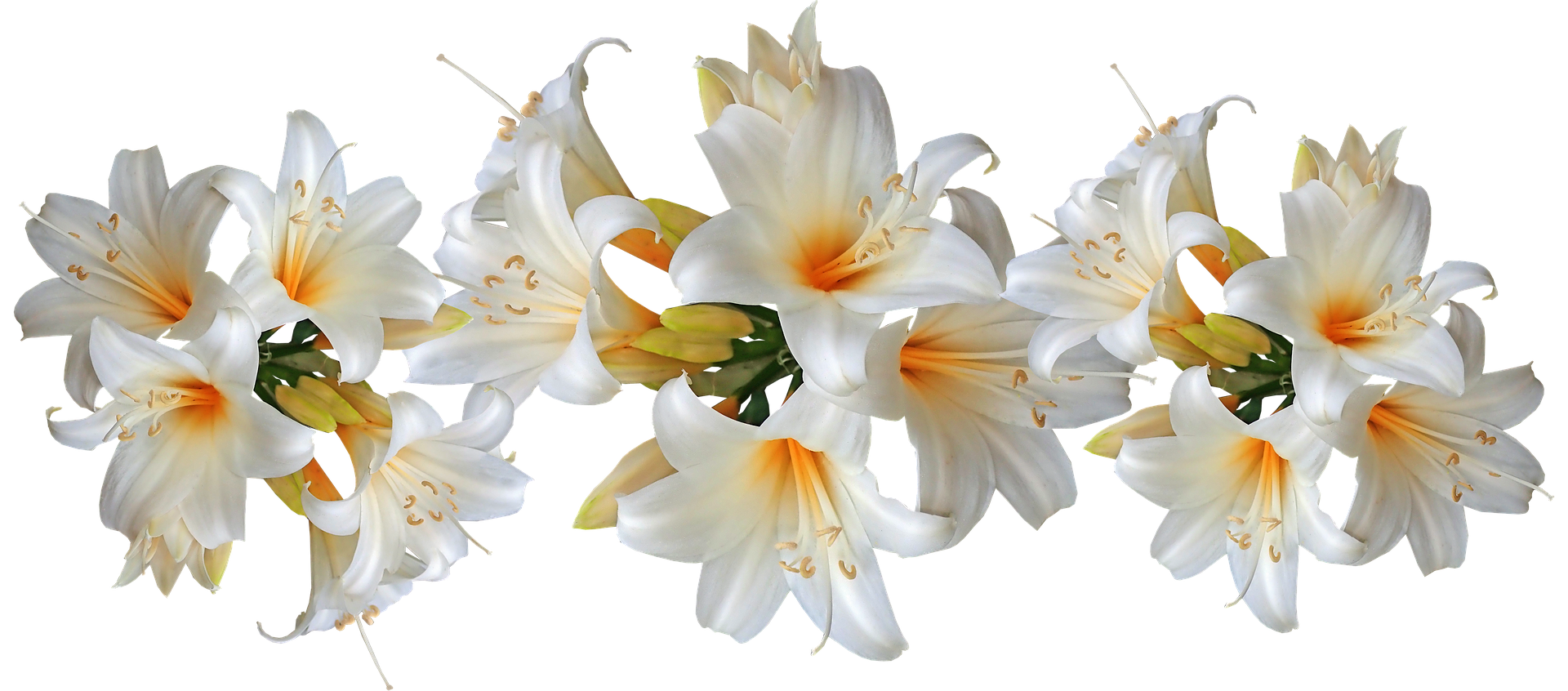 Dear Friends,
"Planning a Garden" often takes place quite a while before planting a garden! The seed packet pictures on this month's activity page contain garden words to unscramble and locate in the Word Find. There are many additional hidden words. How many can you find?
"O cherish the seed..." continues the early spring garden theme. While signs of spring arrived months ago in many other parts of the country, the state of Maine is just beginning to emerge from a long winter season!
As we remember family members and friends who have gone before us, may our "Easter Prayer" call to mind the wonderful meaning and hope-filled message of Easter! This poem especially honors the memory of Don B.
Christ is Risen! Alleluia!
All the best! Sarah and Fran Menkin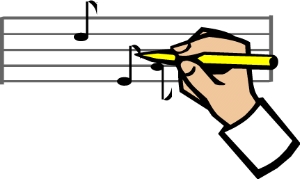 If you would like to receive the Think in Rhyme newsletter by e-mail or by postal mail, please send me a quick note: