~ Think in Rhyme ~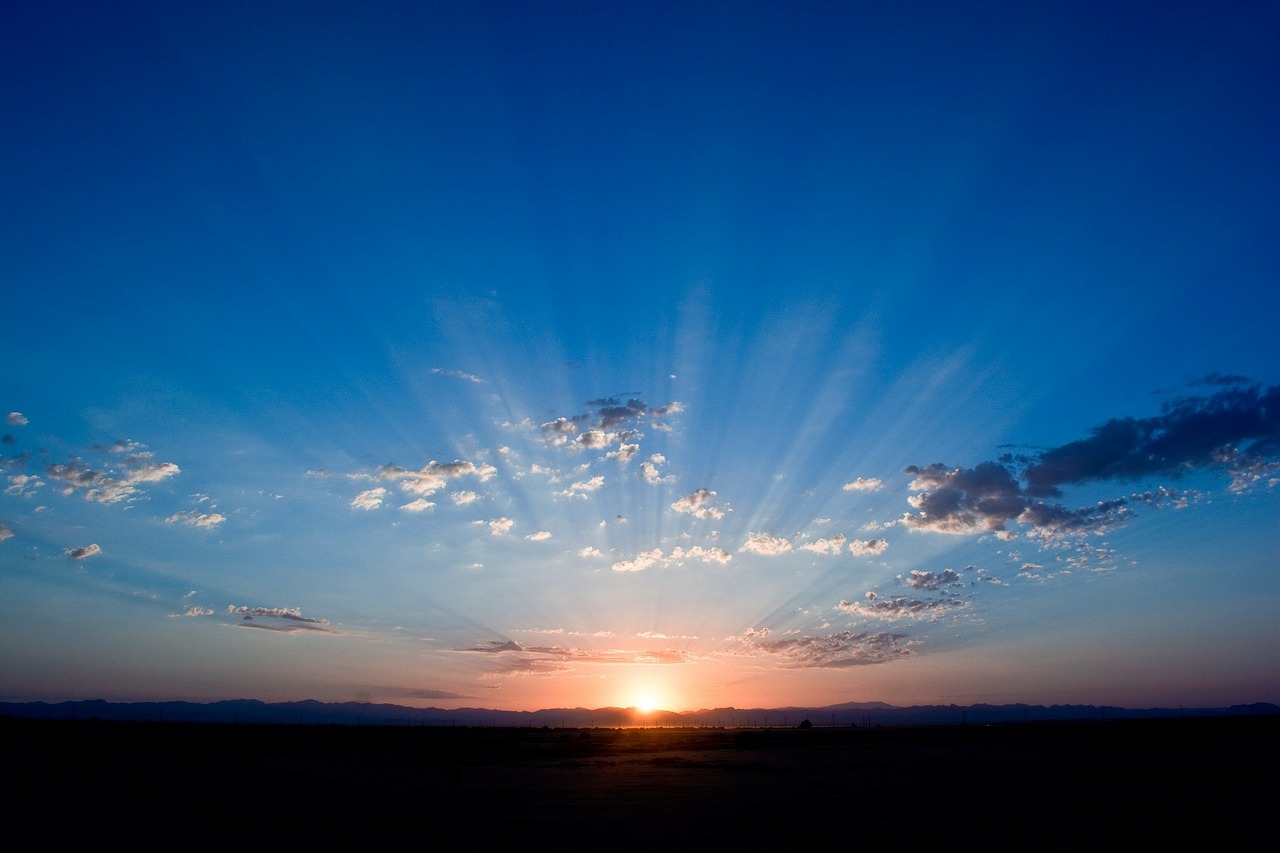 Dear Friends,
Have you ever watched an early morning sky change silently from near-blackness to full daylight? This month's haiku: "How gently dawn comes..." reflects on the wonder of this transformative experience.
"Today..." is also an early morning poem, a tiny reflective prayer that could be memorized and said before diving into the activities of a busy summer day! Feel free to visit our website (www.thinkinrhyme.com) and click on the UnBlog link for more morning prayer poems...
"Baking is Fun!" is for little Astelena and her Grandpop who like to bake together. It also honors Tom M. and others who enjoy kitchen time with young helpers.
The "Mixed-Up Baking Words Puzzle Page" contains many baking-themed words – enjoy!
All the best!
Sarah and Fran Menkin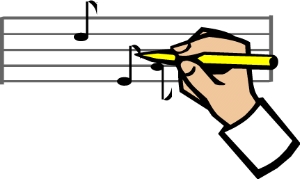 If you would like to receive the Think in Rhyme newsletter by e-mail or by postal mail, please send me a quick note: