~ Think in Rhyme UnBlog~
May 19, 2019
Some of you who have been reading Think in Rhyme Newsletters for a while may recognize the following familiar "rerun"...enjoy!
A Morning Offering
© by Sarah M. Menkin
Jesus, Lord, I start this day
By offering myself to you,
Each thought that passes through my mind,
Each word I speak, each deed I do.
This day is yours and all it holds;
There is no part that I keep back.
I trust all to your care and pray
That you supply each need and lack.
All that you will, I choose this day;
Help me to live your love each hour.
Though I may fail, help me to rise
With confidence in your great power.
Please bless my day, my work, my life,
My projects, plans, designs and schemes.
Fulfill your will in all I do,
Beyond my earthly hopes and dreams.
And when I come in prayer tonight,
Bringing this day for your review.
I ask then for your mercy, Lord,
As I return the day to you.
Here's a prayer reminder poem...enjoy!

Five Finger Prayer
1. THUMB: First, pray for your family and friends near to you.
2. INDEX/POINTER: Then, pray for all those who tell you what to do.
3. MIDDLE FINGER: Next, pray for all people who rule and who lead.
4. RING FINGER: Then, pray for the weak and for those in most need.
5. PINKIE: And then, with your pinkie, so little and small, pray for yourself as the last one of all!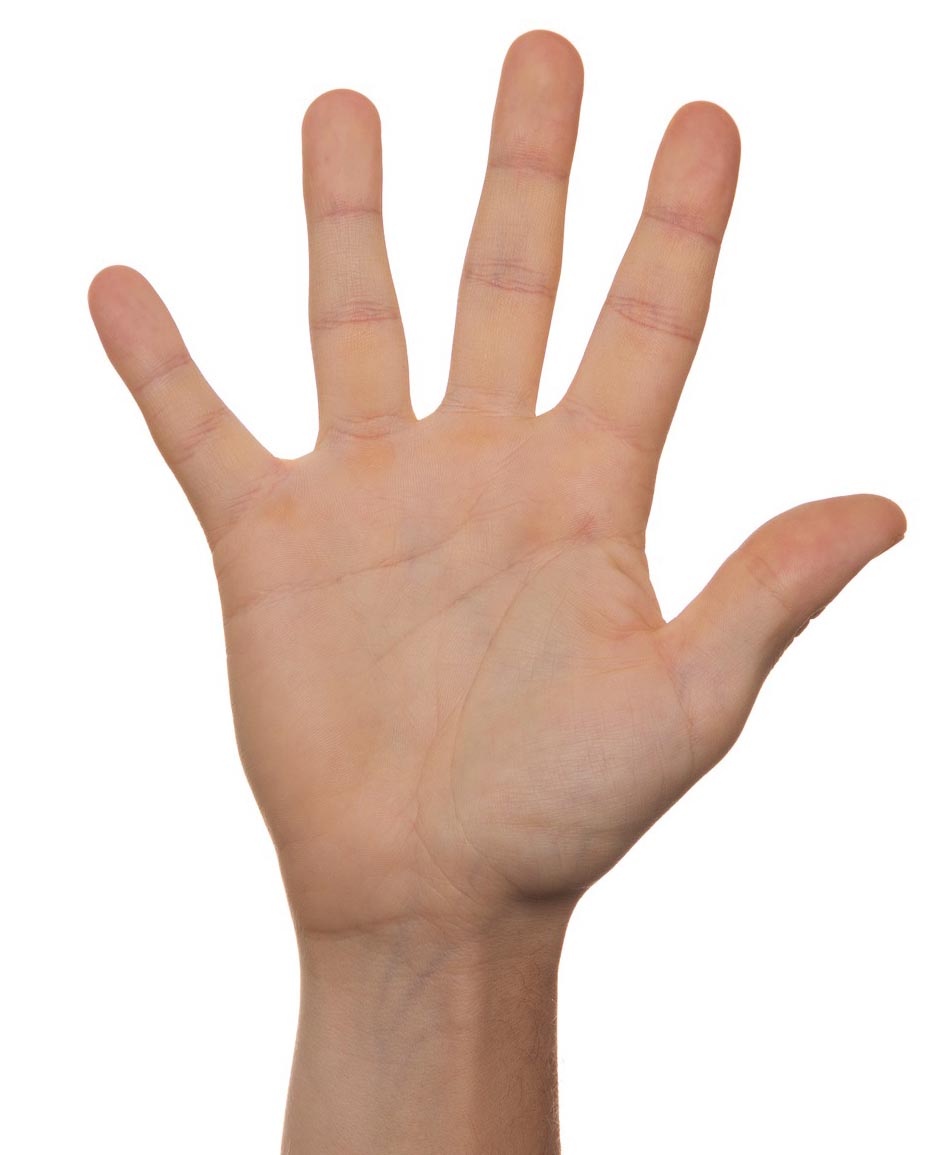 Five Finger Prayer attributed to Pope Francis.
Five Finger Prayer Poem © by Sarah M. Menkin.
Image from Pixabay
April 29, 2019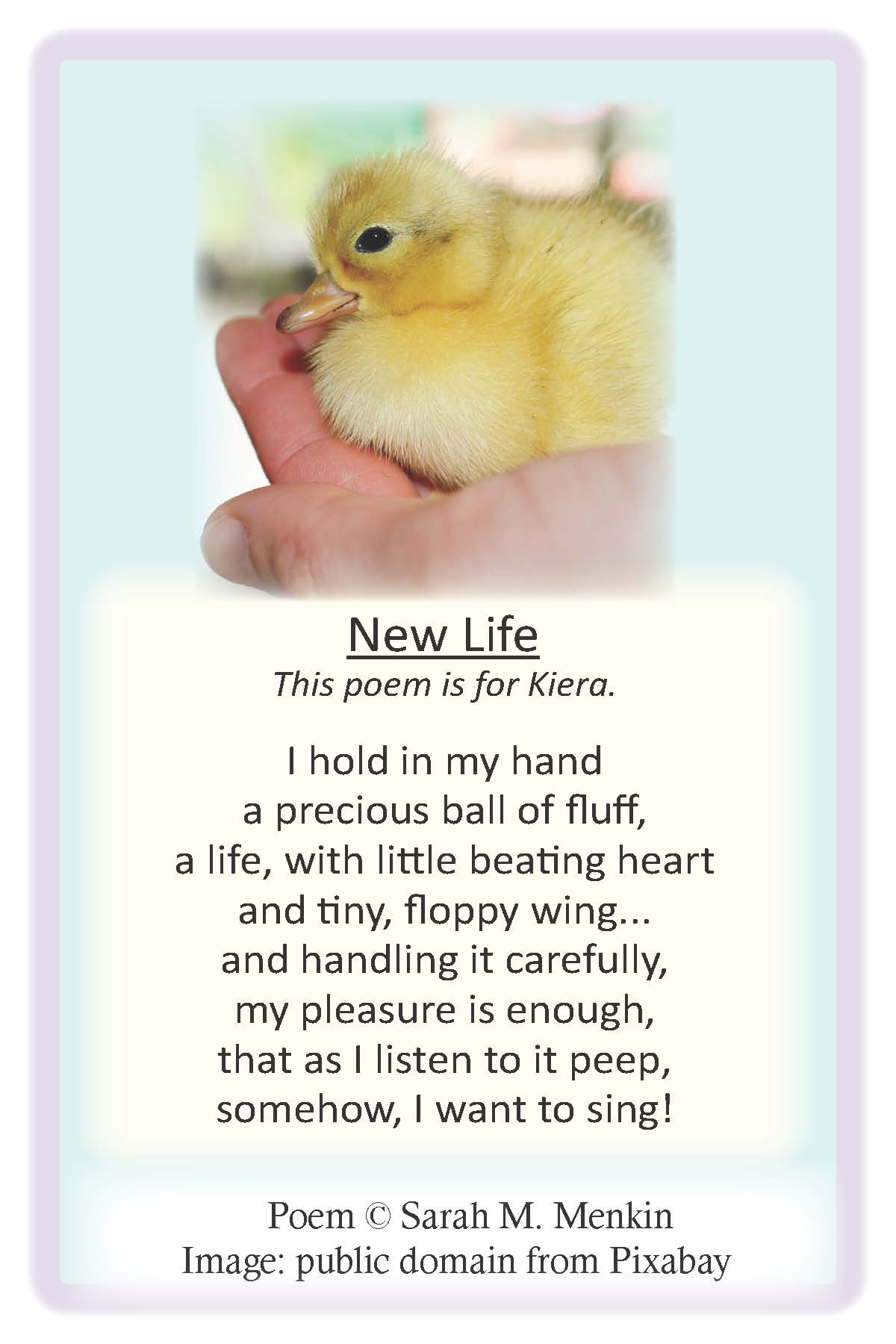 April 23, 2019 - ALLELUIA! HE IS RISEN!
Here is a "rerun poem" from another year...enjoy!
Conversation on the Road to Emmaus

Did you hear the women say
that the stone was rolled away?
And men in an upper room
claim they've seen his empty tomb!
We've even heard it's being said
that he is risen from the dead!
How can that be? We know he died!
Last Friday, he was crucified!
Now, as we walk along the way,
do you have anything to say?
You're telling us what Moses meant,
the law, the prophets that were sent,
Your words ring true, there's something right,
but it seems hidden from our sight.
Such wisdom we have never heard,
except from him whom we called Lord.
Look, there's an inn along the way,
a place where all of us could stay.
Remain with us, don't hesitate,
The road is long, the hour is late.
The bread, like him, you bless and break,
and suddenly we feel awake!
Our hearts enkindled with desire,
our souls aflame with Easter fire.
Poem by Sarah M. Menkin, 2012
 

NOTE: Unless otherwise noted, all poems are written by me (Sarah M. Menkin) and are copyrighted.

If you wish to make copies of this page for personal use or for giving out to a few (up to about 20) friends, please go ahead - no need to ask me (though I would enjoy knowing where the poems are being sent and enjoyed!)

Please feel free to send a link to this page to everybody on your email list! The more, the merrier...

For other uses, please check with me first.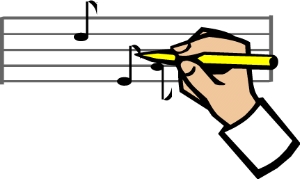 If you would like to receive the Think in Rhyme newsletter by e-mail or by postal mail, please send me a quick note: